Join us in the discovery of the
extraordinary life of artist Paul Ygartua
Check out the latest episodes...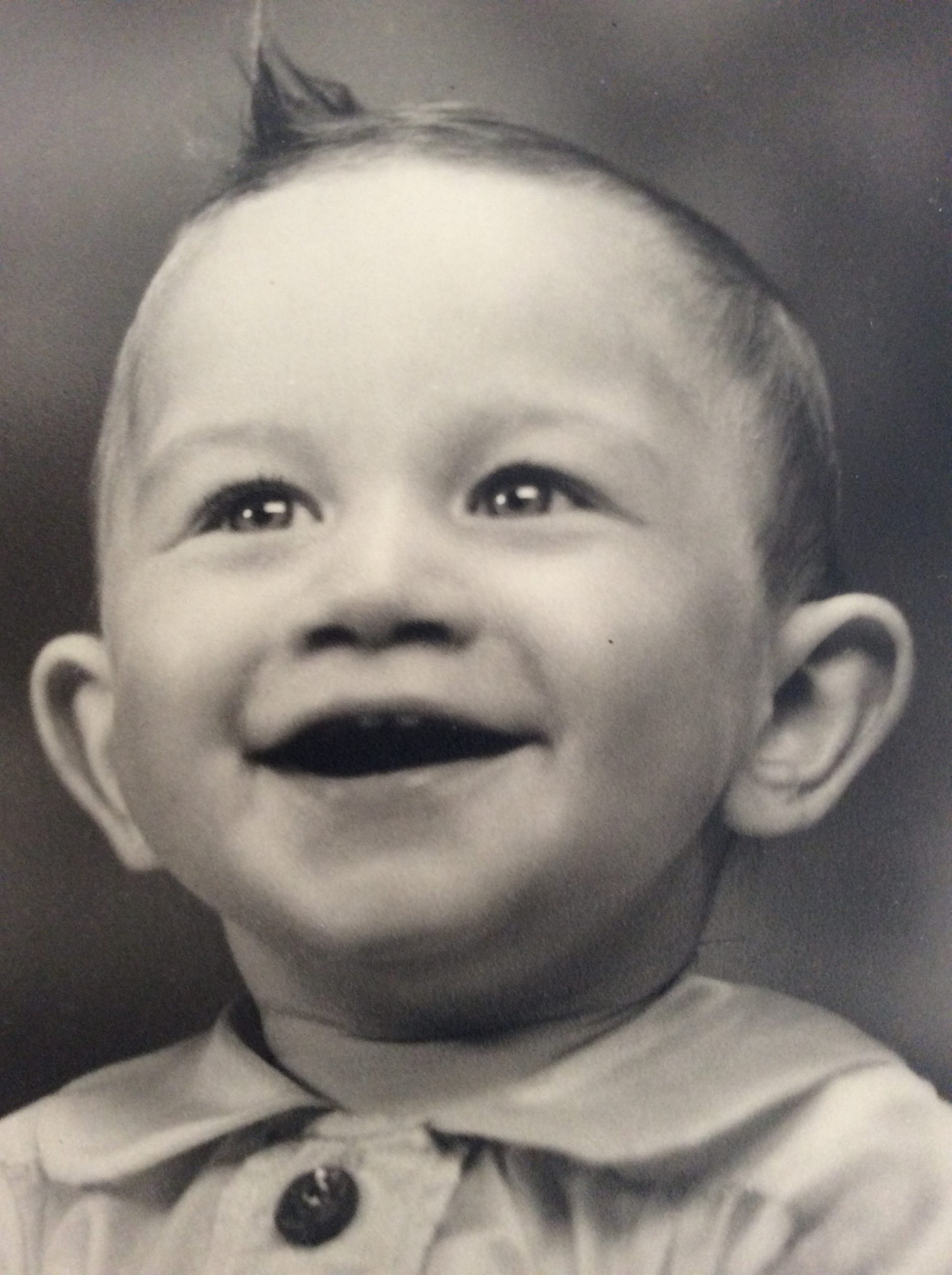 Paul Ygartua is the artist.  His work as a muralist in Canada and the USA has received international acclaim and are among the largest murals painted free hand in the world.  This alone is a truly impressive life time achievement.  But our goal with Ygartua Art Chronicles is to discover with you how his vast and prolific body of outstanding work throughout the last 50 years reveals a truly unique artist.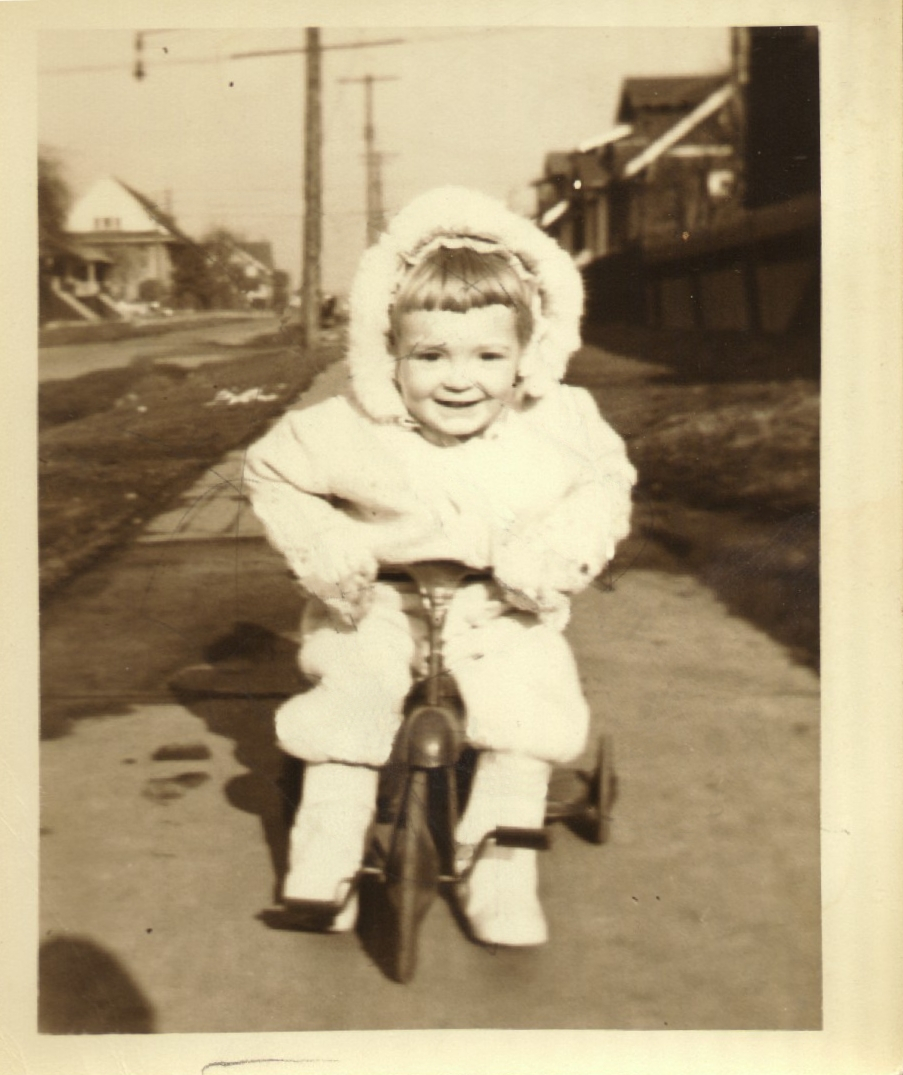 promoter, curator, manager, agent, marketing director, owner
Joanne is the driving force behind this art business and its success.  Every waking moment is devoted to Paul's success as an artist and to their international nomadic lifestyle, which is itself the inspiration behind most of Paul's work .  It is this lucky partnership that led them on this extraordinary life path that many artists can only dream of.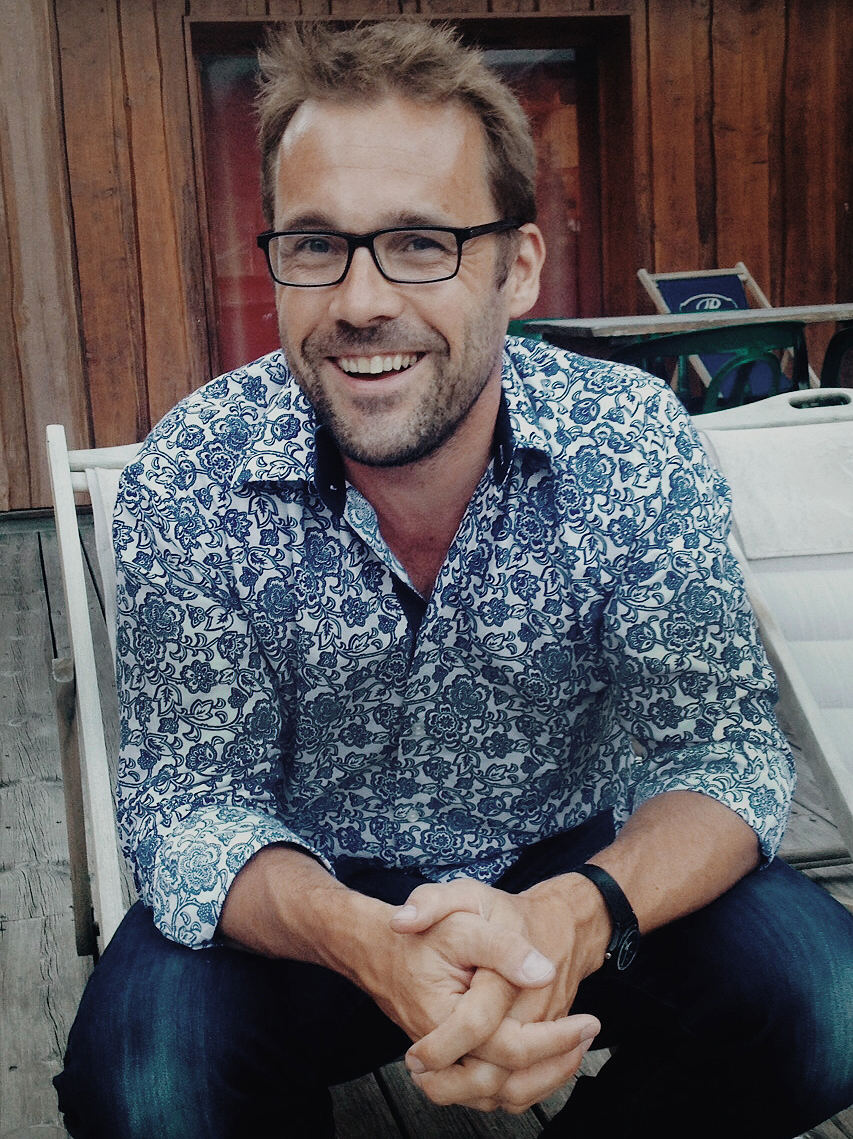 Architect, drummer, kimchi maker and dad-at-home, I grew up and took my studies in architecture in the UK, before settling in France with my wife.  While working these days as a graphic designer and architect near Paris, my experimental art-rock band continues to enjoy pushing creative boundaries.  The opportunity to sit down and delve into the life story of Paul Ygartua is extremely exciting, and I'm looking forward to digging deep.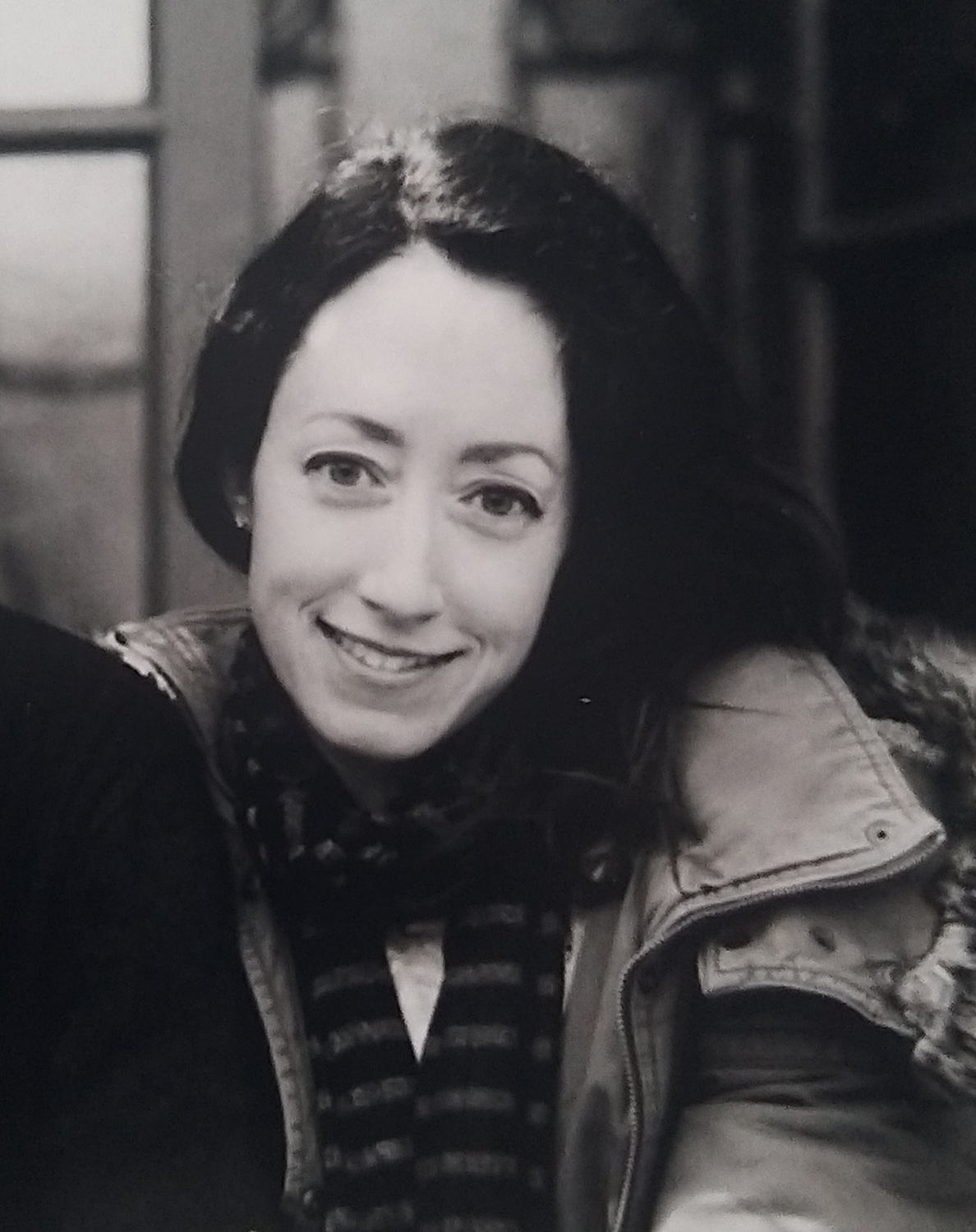 After having done my BA in Psychology in Canada, I went to London to study Interior Architecture and then moved to Paris with my husband.  Alongside raising our four little monsters, I started a wedding and family photography business.  I am so excited to be able to share and explore with you the amazing life and works of my father Paul Ygartua.